You probably landed here because you are struggling to rank in the different search engines (Google, Bing, Yahoo). Maybe you are successfully ranking, but you aren't seeing results very quickly.
Is it taking days for each search engine to push your content to the front of the line?
I used to have the same exact problem.
It's easy to create content and publish it to your site, but is that enough to make it rank on the first page in a timely manner?
I want to share with you the quickest way to improve search engine ranking. Unfortunately, this is not the "simplest way", however, if you take into account the few key elements of SEO that I outline in this post, you'll be ensuring your content improves in ranking tremendously.
It's likely the source of your struggle to rank lies not within the quality of your content, but with the external factors that contribute to content authority.
Let's first talk about the basics of what makes content rank.
---
What Makes Content Rank?
Authority of Your Site: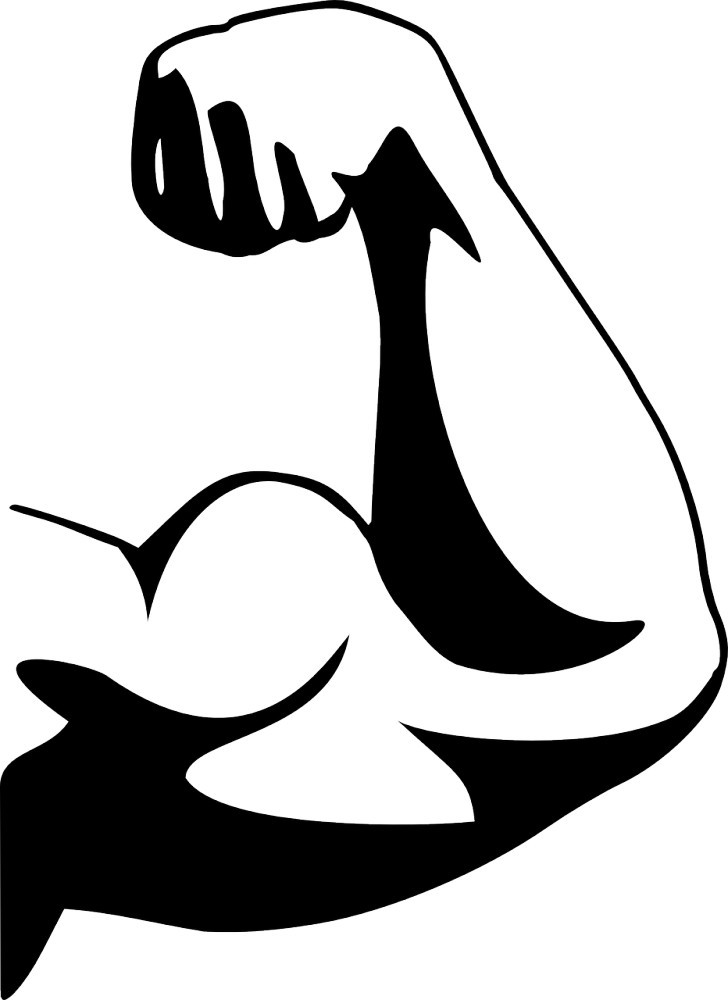 This is something you may not be able to control when you first start your website or online business.
The toughest part of building authority for your site is that it has to establish trust with the search engines.
Trust only comes with time and consistent content development. The frequency of your content publishing contributes to site authority and trust simultaneously.
If you do not post frequently, you will not rank, simple as that.
In order to establish authority simply keep creating quality content consistently.
While publishing frequently and establishing authority are not a quick fix to your rankings, there are a few more things you can focus on that will ensure you can improve your content visibility in a timely manner.
Quality of Content:
Aside from site authority. The quality of your content is without a doubt the most important thing to consider when you are developing a website.
Quality content is content that is unique, well researched, and easy to read.
Search engines crawl millions of pages a day.
If you cut corners with your content and simply summarize or steal content from other places on the web, the search engines will know and you will most certainly not see any ranking improvement over time.
Focusing on your content quality will increase rankings. However, it is not a stand alone accelerator.
There are certain pieces that make up the development of quality content.
Length of Content:
Content length is important because short content doesn't allow the search engines to understand what your unique and creative content is all about.
You may have written a piece of content that provides a great deal of information, but if it is poorly developed or just a wall of bullet points, you may not see results on the ranking front.
Something quite simple to do in order to ensure your content is quality and lengthy enough for the search engines liking is to set a minimum word count.
Thankfully, I have the SiteContent platform at Wealthy Affiliate that tracks my word count for me.

If you are interested in learning more about SiteContent click here!
I personally target 2,000+ words per post. However, sometimes I will allow myself to create content closer to 1,500 words if I am able to address all the topics necessary in that amount of words.
However, if I deviate from my minimum word count I need to make sure my content is keyword rich and can be found within the search engines for many different keyword results.
Lengthier content usually results in a larger quantity of keywords woven throughout it as you naturally write and develop your thoughts into a more complete article.
It's important to write naturally and not force content to be a certain length. However, if a topic comes up short that simply means maybe you should combine it with another topic that is similar to create a more complete post.
I talked about the natural occurence of keywords within content, let's talk a little more about that.
Keywords Within Content:
Effectively utilizing keywords within your content allows search engines to display your content to those search engine users based on a variety of topics that relate to your posts.
For example, the keyword for this article may be "improve search engine ranking" but it's pretty clear that keywords like "keywords within content" can be its own separate point.
If you are interested in how to perform keyword research, understand the metrics surrounding the use of keywords check out my review of the absolute best keyword tool on the web by clicking here.
Effectively using those keywords in your content is a different battle. However, it will most certainly help with ranking your content.
Targeting low competition keywords with high traffic can result in almost immediate ranking if you have established even just a bit of site authority.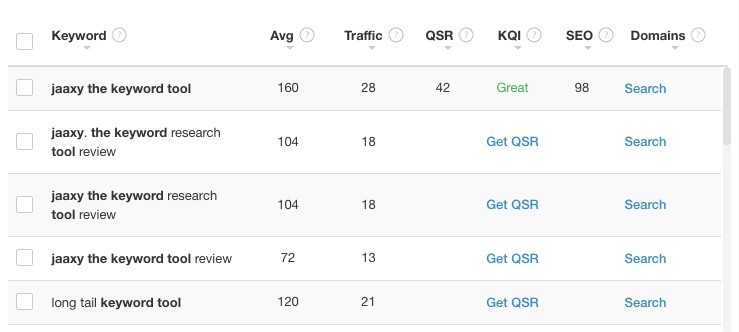 This is without a doubt one of the most important pieces of quality content.
I highly suggest if you don't fully understand how to utilize keywords in your content to click the link above and read about Jaaxy, the keyword tool that tells you everything you need to know about keywords and how they affect ranking.
The last piece of quality content, and hence what the search engines find important is…
Engagement With Content:
Engagement with content can come in a few different forms.
The first thing that search engines take into account is click through rates within articles.
If you manage to link to other articles within your website and keep users clicking through to different pieces of content, it means that readers are engaged in what they are reading and are interested in the links you have provided.
Engagement doesn't just stop at clickthroughs.
Perhaps the MOST IMPORTANT part of engagement is actual comments withing the content itself. At the bottom of this post, for example, there is a comments section.
You will notice, depending on when you are reading this… that there are probably folks engaging with this post.
They may be adding their opinion on the topic, discussing other ideas they may have, talking about their own experiences with ranking in search engines, or asking me questions.
Whatever the reason is, they are commenting. This means that my content is engaging and search engines love engagement. This results in ranking, and is probably what ended up leading you to this site.
The last key element of content engagement is its social shareability.
I have installed on my website a few social sharing buttons.
How often these are clicked is important. This establishes your content outside of your regularly scheduled Google+ and Facebook posting immediately after creating content.
These buttons allow OTHERS to share your content aside from your business page.
The more frequently your content is shared means that folks are expressing additional interest in your content because they believe others should see it as well.
If content is deemed shareable by readers, then it's more likely the search engines will realize the importance of the content being circulated as well.
This results in better rankings as well.
---
So What Is It That Can Quickly Improve Your Search Engine Rankings?
I know I mentioned above quite a few key elements of content development that will result in better search engine rankings.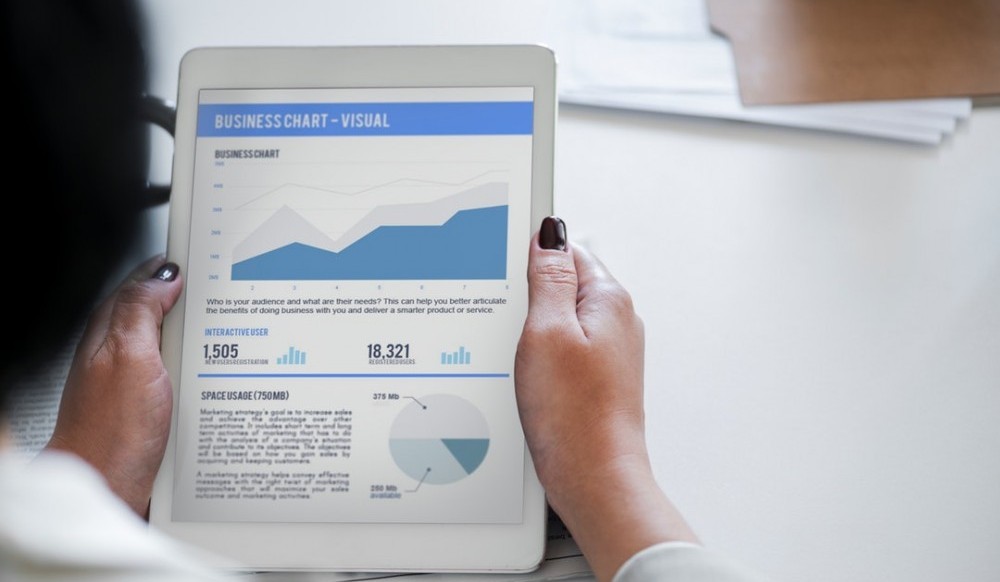 You're probably wondering, however, what the quickest way to improve your search engine rankings is.
The truth is there is no "silver bullet" for content ranking.
The trick is…
Consistently executing on ALL of the above points!
You may be thinking that this will take forever to rank, that's not the case whatsoever.
When I first began my online business I followed the key steps that I outlined above.
I made certain my content was fully developed, lengthy, quality content. My content had great internal linking, was engaging, and had shareability.
On top of that I follow these important SEO steps.
I made sure to also use the Fetch as Google tool within the Google Webmasters Search Console which allows you to manually request indexing.
Simply performing all of these and publishing content 2-3 times a week minimum for consistency resulted in a huge amount of site authority in just over a couple months.
If you already have the site authority and have an established domain for any prolonged period of time, making certain that you follow the criteria outlined in this article will result in rankings in less than a week, that's a GUARANTEE.
I personally have gone on hiatus from developing content for my website for over a month at a time.
I can come back, begin to write more content, and after making sure all of the boxes are checked I find my posts right back at the top of search engine rankings in usually under 2 days.
Whatever issue you're having, don't give up. Search engine rankings take time, but once you establish authority making sure that you develop the right kind of content will get you results. You can index and rank EVERY SINGLE ARTICLE in less than a day.
If you have any questions about this process, how to develop quality content, want to learn more about SEO, building a website, or ways that I diversify my investments and ultimately build wealth through online business…leave a comment below and let's chat!
If you want to get the same exact training I have check out my Wealthy Affiliate University Review and sign up, it's free!