There have been so many insane statements made about taxes and the rich over the last couple of years. In fact, a lot of attention has been allocated towards the wealthy and how they "game the system".
Many people have heard stories about Donald Trump not paying any taxes at all and demanded he share his tax returns with the world. Some of those same people are pushing to tax anyone who makes over $10 million yearly at a 70% income tax rate.
This isn't a political support statement or an opinion on whether or not Trump should share his tax returns, it's just a fact. With this fact comes controversy, and we love controversial topics here at Incite Wealth.
So…it's time we addressed everyone's lingering question, "do rich people pay more taxes than your average Joe"?
To clarify, the rich blatantly pay out more in taxes on a dollar for dollar basis. For example, if a wealthy individual has $1 million in income for the year, and their effective tax rate is 25%, they pay out $250,000 in taxes that year. If a normal, every day salaried employee makes $100,000 in a year with the same tax rate they will only pay $25,000.
This concept is relatively straightforward.
More often than not, the wealthy, if also a salaried employee, would be in a much higher tax bracket at this income level. However, wealthy people are intelligent. Wealthy people also understand their finances and have taken the time to either hire someone who knows tax law or learn it their self. When you are educated on taxes you are typically able to make smarter decisions throughout the course of the year that can actually REDUCE your effective tax rate. The bottom line is, wealthy people pay less taxes from a percentage standpoint than the average salaried employee.
---
Understanding Effective Tax Rates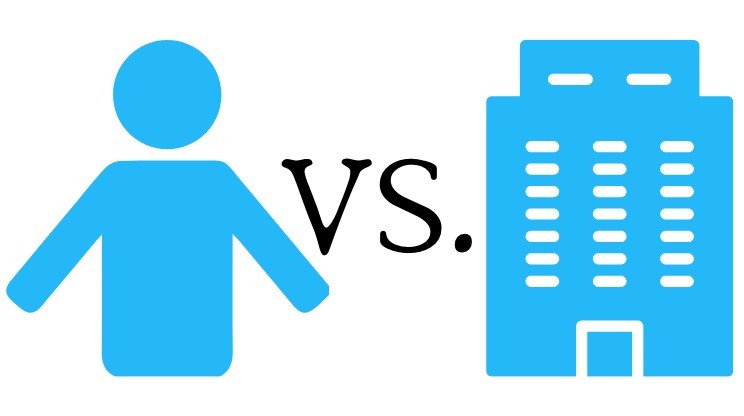 Simply put, an individual's effective tax rate is the total amount of income taxes owed to the IRS divided by their total taxable income.
Corporations or companies are taxed different than an individual. The entity's effective tax rate is the total tax expense divided by annual taxable revenue.
Both individuals' and corporations' tax rates (marginal tax rates) are based on tax tables. Tax tables are based on either your total taxable income or your total taxable revenue. If you or a corporation bring in more income or revenue and end up falling towards the high end of a particular tax bracket, you will be responsible for paying more taxes and it's likely you will have a higher effective tax rate.
For a single filing individual a tax table would look something like this:
An individual's taxable income can be adjusted based on extraneous factors like 401(k) contributions, Healthcare Spending Account (HSA) contributions, etc.
A corporations taxable revenue can be adjusted based on other factors like employee salaries, charitable contributions, certain types of operating expenses (especially for rental property), etc.
How the government divides up what you or a corporation owe annually is pretty complicated and convoluted. Since that is not the point of this article we will save that discussion for another day. For now, let's talk about the difference between average individuals and wealthy individuals.
---
Why Wealthy People Have a Lower Effective Tax Rate
The wealthiest people in the United States (and some other countries) utilize legal tax loopholes that allow them to reduce their adjusted gross income significantly.
Most of the wealthy own businesses or corporations. Each coming with their own set of deductions. An individual is likely to earn a salary, bring home income, and thus be taxed on that income before they see their paycheck. This means that individual brings home only a fraction of what they actually made.
Businesses are taxed the other way around. Essentially a business is taxed after revenue is earned and potentially redistributed. If a business reinvests their revenue into their bottom line and they have significant operating expenses the business is then taxed on less revenue.
A key concept written in Rich Dad Poor Dad, one of my top recommended business books, is that employees are taxed before they see their money. Corporations and business are taxed after they have earned and utilized the revenue to create more profit.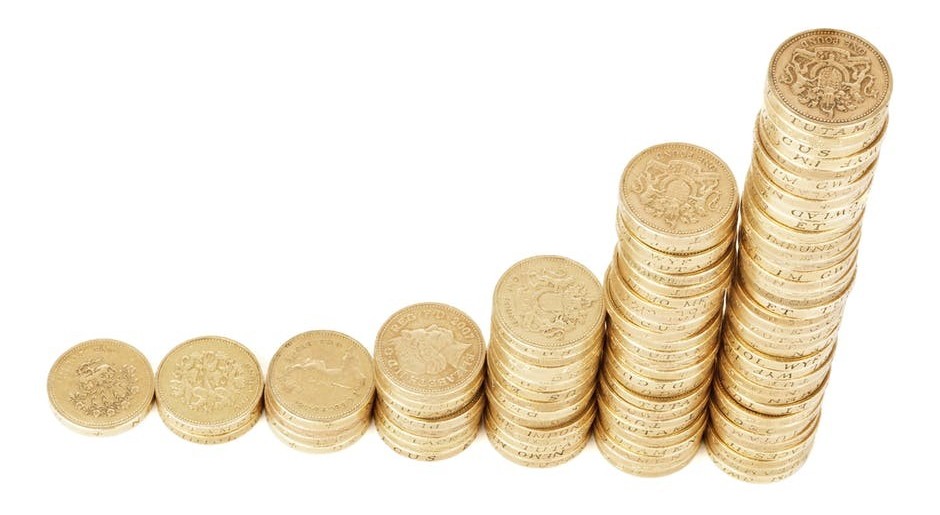 Depending on your individual income, you may be able to even take pass through losses from your business or utilize the lower corporate tax rates if you didn't end up with a profit that year.
Take real estate for example. If your rental income from a property is $1,000 per month but between your property management fees, HOA, and mortgage interest you are showing a net loss for the year you can deduct that loss from your adjusted gross income reducing your marginal and ultimately effective tax rate.
These are the types of loopholes the wealthy take advantage of. We should note, however, that the idea is not to take a loss but to take advantage of the many deductions that real estate and other business ventures offer. Also, if your day job means you bring in a significant salary there are thresholds to be aware of for taking pass through losses.
You may be realizing that there is a pattern here. You may also be realizing that there is a significant benefit in working for yourself.
---
How To Take Advantage Of Tax Loopholes Like Wealthy Individuals
Invest in real estate:
Real estate investing is one of my absolute favorite business ventures to enter into. It is easy to get started, scalable, and there is an abundance of success and failure stories out there to help you stay the course, make the proper moves, and navigate the real estate market.
You can use one property as a basis, build reserves, and roll those profits into another asset. The best part is the plethora of tax deductions that owning property comes with. You can write off items like mortgage interest which can be HUGE for many properties in the California market.
The key factor here is that many expenses that you might accrue throughout the year pursuing real estate investments can offset income drastically reducing your effective tax rate and allowing you to take advantage of the same very legal loopholes that the rich already do.
If real estate might consume too much of your time and the idea of a brick and mortar style business managing renters, rentals, and property management companies seems overwhelming there are other options out there.
Become an affiliate marketer online: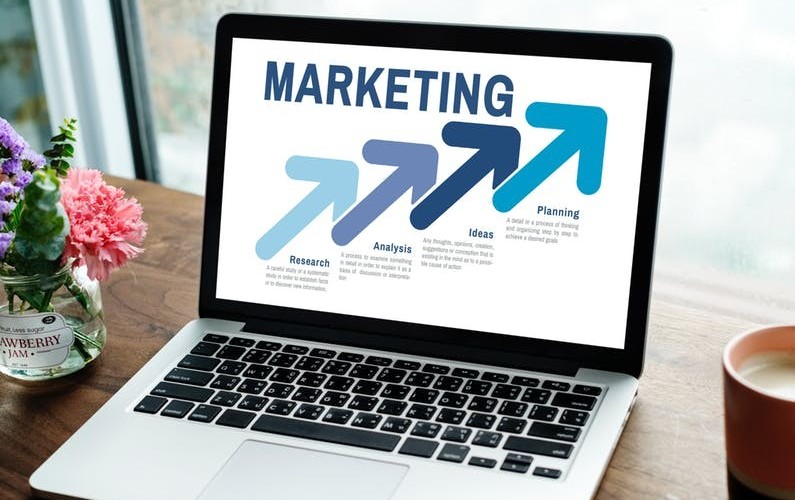 This may be the best way to break into the entrepreneur space without much prior knowledge of business in general and more specifically online business. Starting your very own online business and become an online entrepreneur requires zero up front capital.
Affiliate marketing is a very unique space. Read more about affiliate marketing by clicking here.
Once you learn the steps required to become an affiliate marketer you will be well on your way to building your own business.
However, do the same tax benefits come with owning your own online business? The short answer is yes. The deductions may not be as big as real estate deductions, but you can write off home office, laptop, internet, etc. These deductions and expenses help reduce your bottomline. Ultimately, when your income explodes from affiliate marketing and you start earning thousands per month writing on your niche website you'll realize very quickly those tax deductions are critical.
The bottom line is, paying more in taxes from a dollar amount perspective just means that you made more money that year. There is absolutely no problem with making more. However, you do need to pay attention to how much of it you are turning over to the IRS and you want to make sure you are taking full advantage of deductions that might lower your effective tax rate.
If you want to become an affiliate marketer, you can employ Wealthy Affiliate's detailed training program for free. If you want to read my comprehensive review on Wealthy Affiliate as an affiliate marketing platform click the Getting Started button on the top of the page or CLICK HERE.
---
Please note: I am not a tax advisor or CPA. Any discussion above is simply personal experience on these subjects and in no way should be taken as hard financial advice. Thanks for reading and let me know if you have any questions in the comments section below.