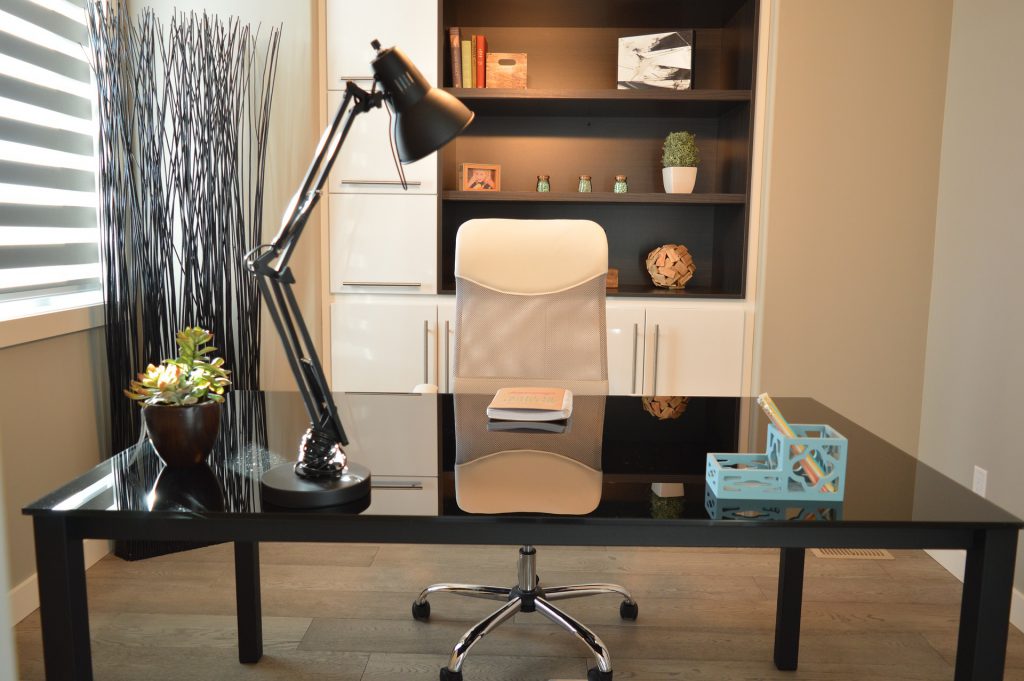 These days there are all sorts of scams online promoting ways to get rich quick or make money in five minutes for doing absolutely nothing. The harsh reality is that this isn't possible, and anyone promising you millions in a month is probably lying to your face.
If you want to learn how to build a legitimate online business and understand how to make money from home, you need to learn more information about a real option. An option that I have utilized myself, and utilized quite well to be seeing the results I am.
This option takes time and hard work. You have to learn as much as possible about a subject, write about that subject, and eventually sell that subject. There will be many grueling hours that you put in before you see a return.
However, you can start Affiliate Marketing for free if you find the right sites. You essentially are making money for telling people about the things you love to do, which is the best kind of money to be made.
In addition, you can eventually work all over the world while traveling almost full time. This isn't to be confused with the promotion of quitting your day job right this minute. You have to pay your dues and be a motivated individual to succeed in the online market place, but there are great tools out there to help you.
If you want to get started making money from home keep reading because I'm going to explain to you exactly how I've done it.
What Does It Take To Break Into Affiliate Marketing?
All you really need is an affiliate link. Ideally you will set up your own website which can easily be done with free domain generating websites or tools like the one below.

After you have created your own unique domain name, you now have a platform to market products. The next step is to find somewhere to host the back end of your site and manage posts, pages, comments, etc. There are multiple sites that do this for free including WordPress and Wealthy Affiliate.
Ideally you will not start right out of the gate marketing products as you have to gain credibility within the search engines before you can head down this road.
This is called SEO or Search Engine Optimization. SEO is extremely important because it allows you to rank in search engines. This means that your pages will be seen straight away when users perform searches, and you will see more traffics and clicks to your website.
Once you have begun to write about the things you enjoy, you will soon realize that there are millions of products and programs out there that relate to your topic. I generally suggest targeting something narrow. More information on targeting a specific niche can be found here.
After you streamline the possible products that you can market, find a site or program that allows for affiliate marketers. Generally this means that they will assign a specific link that tracks the referrals that you send to their product page. If sales are generating when people click through your link then you receive a commission.
Commissions can range from 4% or so all the way up to 75% for some programs and my favorite affiliate programs can be found here. With the internet growing at an extremely rapid pace and only 47% of the worlds 6.4 Billion people currently on the internet, the only place this market can move is forward.
The last thing it takes to start your own affiliate marketing endeavor is dedication. You can't slack off after 2 months of working on building this platform. You have to understand that hard work over time is rewarded substantially with results.
Why Is This The Best Program For Working At Home?
Affiliate Marketing is hands down the best route I've found for working at home. There are many different ways to work from home at this point including doing marketing and sales for big corporations like Xerox. Freelance writing and graphic designing, as well as drop shipping and customer service have become common work at home industries also.
There are also MLM options out there where you can buy a product at wholesale prices and then market it and sell it to your friends or people within your local market. This usually ends up in a ton of product sitting in your garage never moving because people know better than to buy the crappy products that MLMs push.
I am convinced that these aren't as sustainable long term as the market changes frequently in these industries. As these markets change it is harder to adapt than adapting your niche website to what's popular at the time. If you were to write a how to get rich instantly blog, that would probably be popular right now and adaptable since everyone is trying to break into the online marketplace over night. However, there are proper steps you have to take to become a successful affiliate.
When you are starting out affiliate marketing you need some sort of self learning opportunity than can help guide you on your way. I have talked about Wealthy Affiliate pretty extensively because this platform provides you a great community to learn about affiliate marketing and figure out just what works and what does not.
I would say that Wealthy Affiliate is the best affiliate program on the market because of their generous commissions (~50%) as well as the quality education on affiliate marketing that they provide you.
In addition you will have up to 25 custom domains hosted with a premium membership. Wealthy Affiliate is also selling a legitimate product against the scammers out there that force you into buying some outrageous traffic generator that generates artificial traffic through your site instead of learning how to create real sales organically.
So now you have a work at home platform where all you need is the internet, a bit of savvy when it comes to being a convincing writer, and dedication to whatever it is you are working on. There is a very real possibility of you making a full time living with affiliate marketing.
If you want to learn more I highly suggest you sign up below.

If you have any additional questions feel free to post them in the comments below and I can personally respond to you. If you want to know more about affiliate marketing or other work from home opportunities I can answer those questions in the comments as well.