Many people are starting to build their own websites as a way of generating a passive side income. Many have actually been able to make this a full time income (myself included). Running a website has allowed thousands to escape their 9 to 5, write about their passions, travel the world, and share their experiences with readers like you.
I know this sounds like the ideal life. However, there are a few key things that I wish I had known before building my own website that I want to fill all of you folks in on before you dive head first into the online landscape.
There are thousands of people just like you and I that have managed to become extremely successful online. Many of those people are my colleagues and community members at Wealthy Affiliate. The issue is that most of us have had to start with little to no training. We have spent countless hours using trial and error and researching different techniques before we found the best one stop shop for Affiliate Marketing training on the internet.
With that being said… I want to share three major things I have learned in my 3 years as an affiliate marketer so that you can avoid making the mistakes that I did first starting out.
---
1. Money Doesn't Come Overnight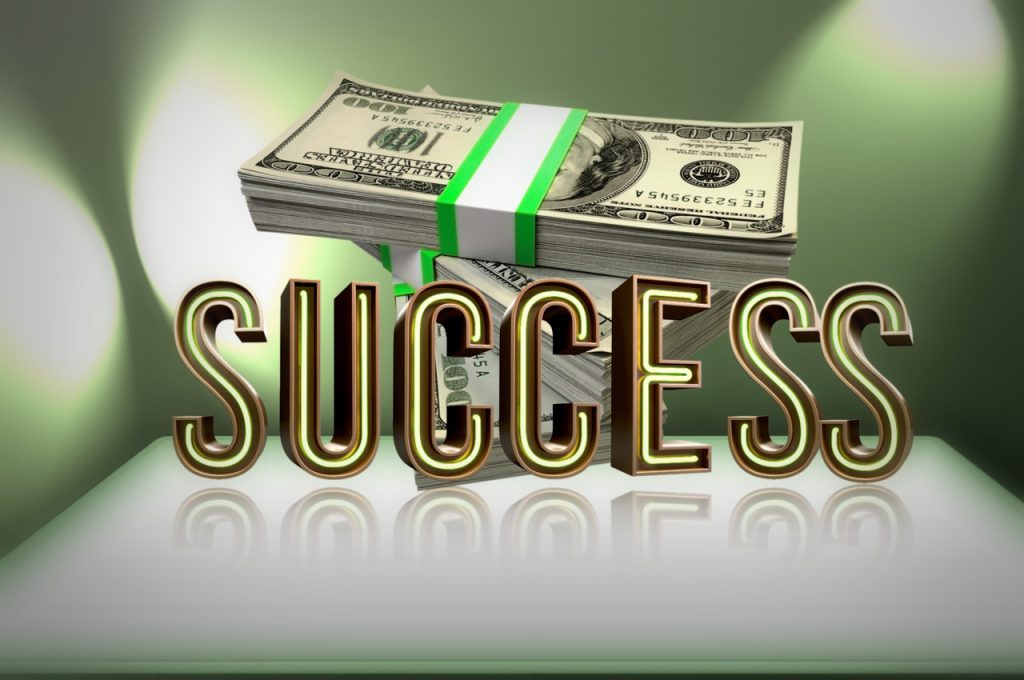 This seems like an obvious fact but to so many it's not. In fact, it wasn't obvious to me when I first started this journey.
I thought I was pretty smart, and so I thought that I could just jump into any space (it all seemed so easy) and start generating income immediately. Boy was I wrong…
Before I discovered Wealthy Affiliate I was watching hours of YouTube videos, trying to write my own HTML, CSS, and JavaScript code. My hosting was through GoDaddy (I definitely don't recommend this) and I thought I was going to be able to place a bunch of Google Ads on my website and that I would make a killing in no time.
I had no idea how much work you have to put into building a solid foundation of a website before you see a single cent. Granted I could have sped this up a bit if only I had known what I know now… but that'll be discussed later.
Money should not be the primary concern when starting your own website. Developing unique and interesting content should be at the forefront of your web development career. Write first for passion and advertise products second.
If you aren't patient and you aren't interested in what you are writing about your enthusiasm will quickly fizzle out and you will become one of the 90% of websites that fail within the first three months.
Luckily I am persistent to no end and didn't fall fate to this statistic. The reality is… I worked on my websites for over a full year before I saw a steady income. Sure I had a couple sales or referral commissions funnel in… but it wasn't what I had anticipated.
Any so called "guru" out there is full of it. If they are promising you thousands of dollars flowing in overnight then they are just suckering you into another get rich quick scheme. The only people that this happens for are lucky. That's it.
If they aren't just lucky then they have an absurd amount of money to spend on advertisement and the ability to test unlimited ads on all platforms until they find one that allows for a net positive return.
I know that when I started developing my own site I didn't have a spare dime to spend… and you probably aren't made of money either. Which I later learned is totally fine.
Be prepared for long hours, a bit less sleep than you normally get, and to actually WORK at this. The work you put in now leads to WAY MORE PROFIT in the future.
Would I have guessed 3 years ago that I would see the kind of results I'm getting now? No way.
If I wasn't patient I would have never had the vast number of opportunities that I have today. If I wouldn't have persevered I would have never discovered Wealthy Affiliate and would not be writing this article write now.
---
2. You Shouldn't Have To Pay To Market A Product
This one is key.
I think when I first became interested in any sort of entrepreneurship the easiest money maker seemed like this energy drink that I could buy and then market to my friends. If they signed up then I got commission.
The only catch was… if I stopped buying that product then I stopped getting my commissions. This was a textbook pyramid scheme in my (now wiser) eyes. But I was young and I knew nothing about this stuff. I had never heard of the lives ruined by Herbalife and all the other Multi-Level Marketing (MLM) schemes out there.
So I bought a few hundred of these stupid energy drinks… I think they shipped me around 24 a month… I didn't drink that many energy drinks in a month so I couldn't keep up. None of my friends wanted to buy them or start up their own membership because let's face it… Monster's were like $1.99 at your local gas station or on campus store which turned out to be way cheaper than the $75/month membership.
Even the promise of a shiny new silver BMW for platinum sellers wasn't enough. First lesson learned… don't buy energy drinks…don't pass them all out to your friends… and don't try and sucker your friends into buying them just so you can make money on your down line.
Anywho… fast forward to my online experiences.
Unfortunately, more of the same… I kept looking around for platforms that would allow me to market their product on the terribly low converting websites I had built up to that point.
I stumbled upon an MLM once again that wanted me to purchase their digital coursework that would "teach me everything I needed to know about affiliate marketing, setting up a sales funnel, and converting leads to sales."
If I wanted to be at the top tier and receive commission for the top selling product I would only need a small investment of $35,000. Their model was based on selling top tier-high ticket items. I did not fall victim to this thank goodness. At this point I remembered my energy drink days and I knew better than to go down that road…
Luckily while searching for more information on this MLM company I came across a review that marketed it as a total scam. Thanks to this review I learned a valuable lesson. You should never have to pay for a product to market it.
Yes, try products out and review them honestly… but if I tried out the newest pair of Nikes for a week and had enough experience with them to share that experience… and if that experience resulted in someone else buying them… then I should still get my commission!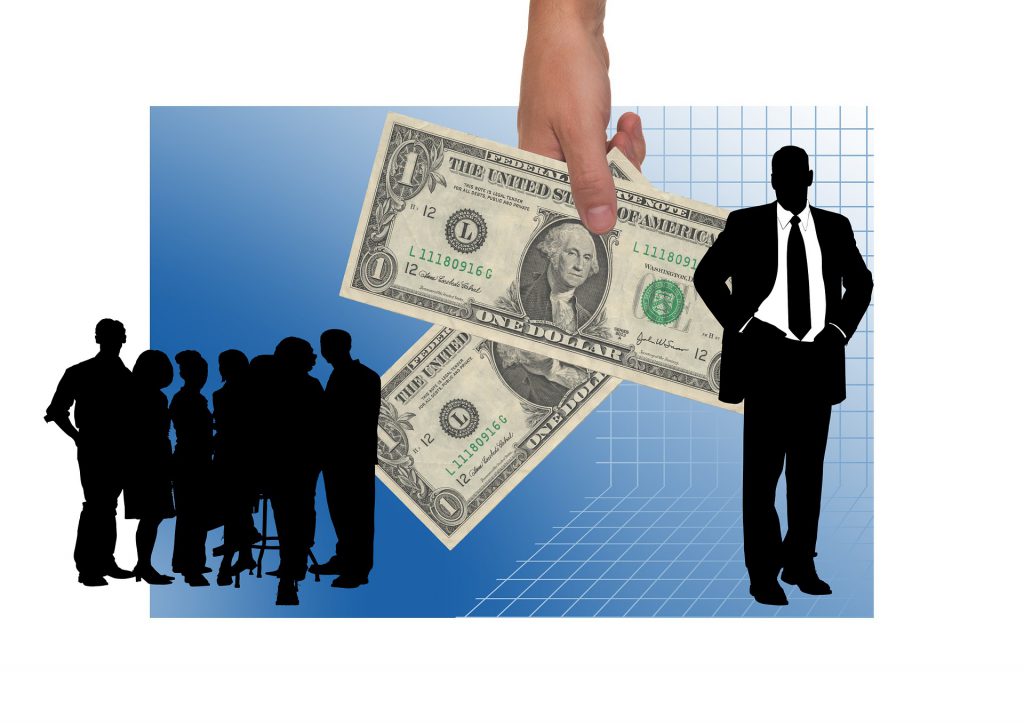 So is there a platform that exists that actually allows you to market products without purchasing? Actually… there are hundreds. I am personally a member of multiple affiliate programs. This is exactly how I make money whenever you click almost any link on my website, and exactly how you can do the same on your own site.
All you need? A quality education that teaches you exactly how to be successful.
---
3. Quality Training & Education Is Priceless
One thing you should never underestimate is the power of knowledge. When you think you have learned everything there is to know about building a website, becoming an affiliate marketer, or turning that website into a money making machine… think twice.
The online landscape is always changing. You need a platform that teaches you. You need continuous learning that keeps you up to date with what works right now. There have been so many times in just my short online career that I have needed to switch up my entire marketing scheme.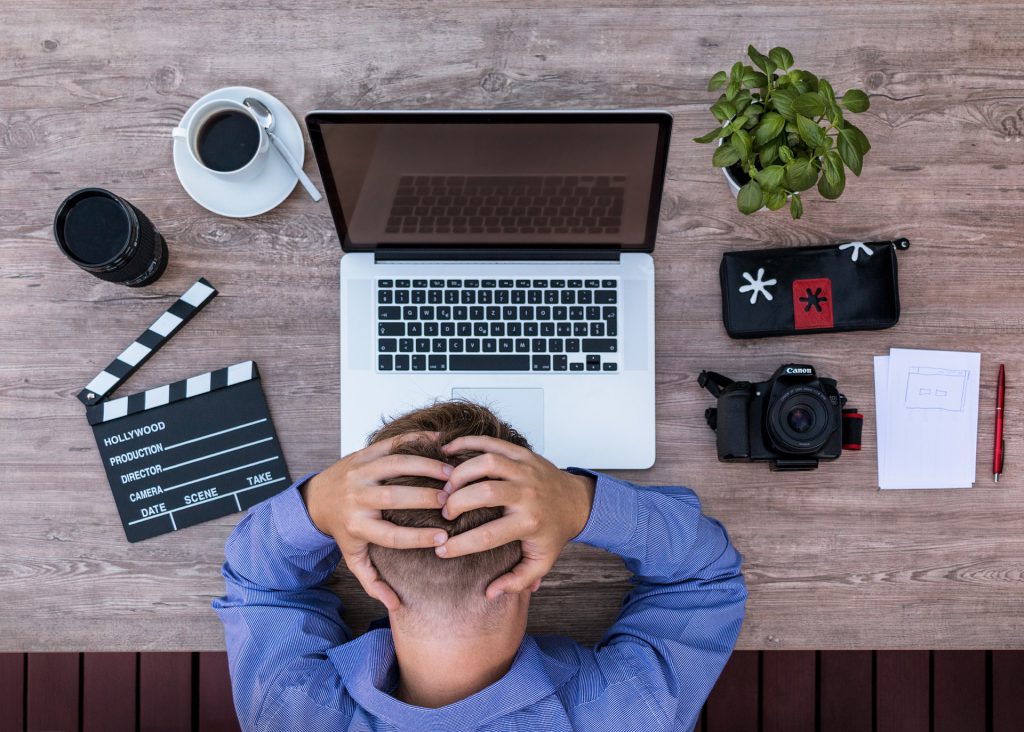 I never would have known that I was doing something wrong, or that I could do something even just a little bit better if it weren't for the amazing education platform that Wealthy Affiliate has offered to me.
Before I discovered Wealthy Affiliate I had tried so many different resources but I could not piece is all together for the life of me. This is where Wealthy Affiliate changed my entire perspective. I no longer needed to piece together the information I was absorbing as it was all available to me in one convenient place for free.
I highly suggest you check out this platform for yourself. You should have to struggle and you shouldn't have to waste the time that I did trying to learn from YouTube videos and E-Books when you can go step by step with Kyle and Carson and learn exactly how over 1 million members have been able to build their very own site and how so many of those members have been able to successfully turn them into online income generating systems.
When it comes down to it, quality training and education cannot be beat. In my experience, Wealthy Affiliate offers something that no other platform does. Want to learn more about what exactly Wealthy Affiliate offers?
or
Sign Up For a Free Wealthy Affiliate Account!
Feel free to ask any questions you may have in the comments. If you have your own experience with MLMs, web development, or Wealthy Affiliate please throw those experiences in the comments as well. I love hearing about people's online journeys and how they have achieved or are achieving success.
Thanks for reading!